Bespoke
Rubber Mouldings
MACH Rubber design and manufacture high-quality Rubber Seals, Fittings, Couplings and Pipe Seals. Specialists in rubber to metal bonding and bespoke rubber mouldings, we work alongside multiple industries to deliver on time and on budget.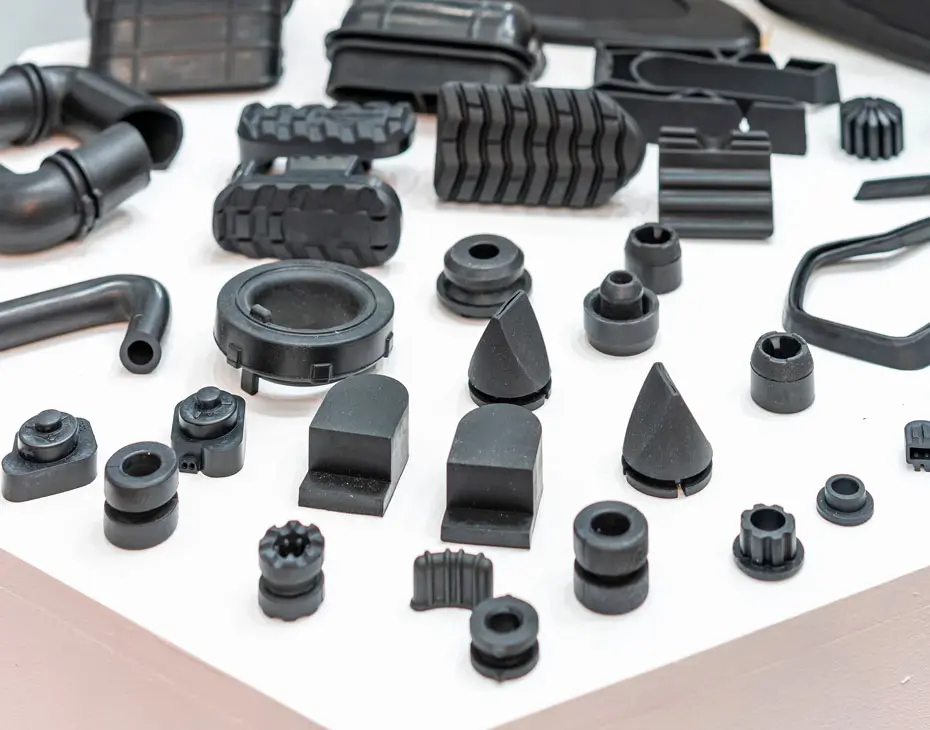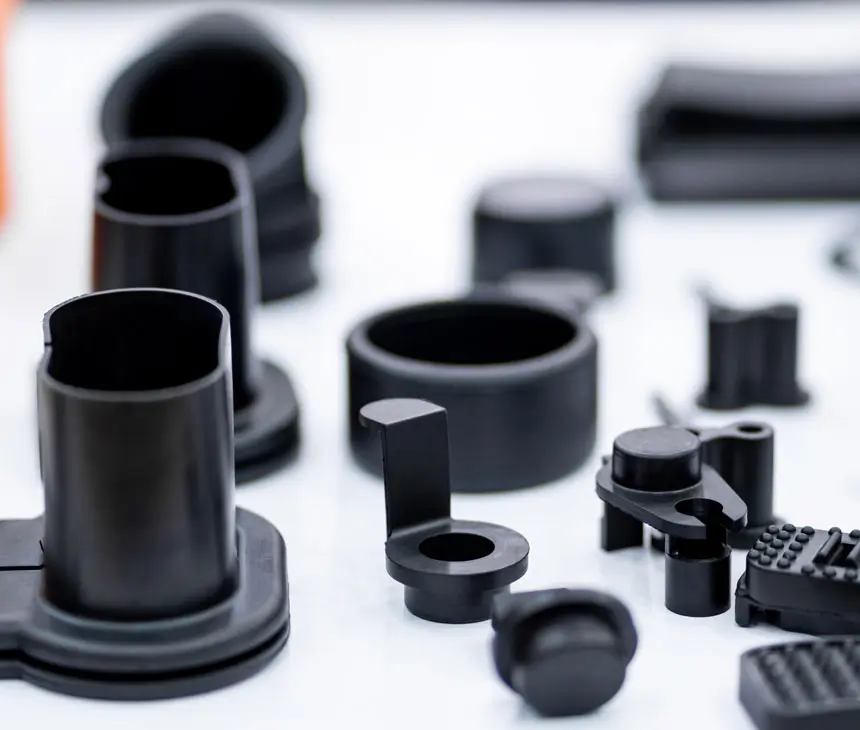 What Can
We Do?
We manufacture bespoke products from small grommets to large gaskets using injection and compression moulding. We pride ourselves on excellent service and the supply of quality products with our primary focus being moulding around our customers and their needs.
Rubber
to Metal Bonding
With an in-house team of experienced engineers and manufacturers, MACH Rubber provide expert rubber to metal bonding services, manufacturing a wide range of components for clients across the UK.
Drawing from years of experience, our diligent process ensures all our finished products have excellent strength and durability, providing high quality components. We continue to invest in the very latest rubber to metal bonding equipment and machinery.