Rubber Gaskets
& Specialist Seals
MACH Rubber manufacture and supply a range of high quality gaskets for a variety of industries, producing components for clients across the UK.
All our gaskets, and seals are manufactured bespoke to each client's exact specifications but many rely on our expertise and guidance to deliver exactly what's needed.
Contact Mach Rubber today for more information on our rubber gaskets.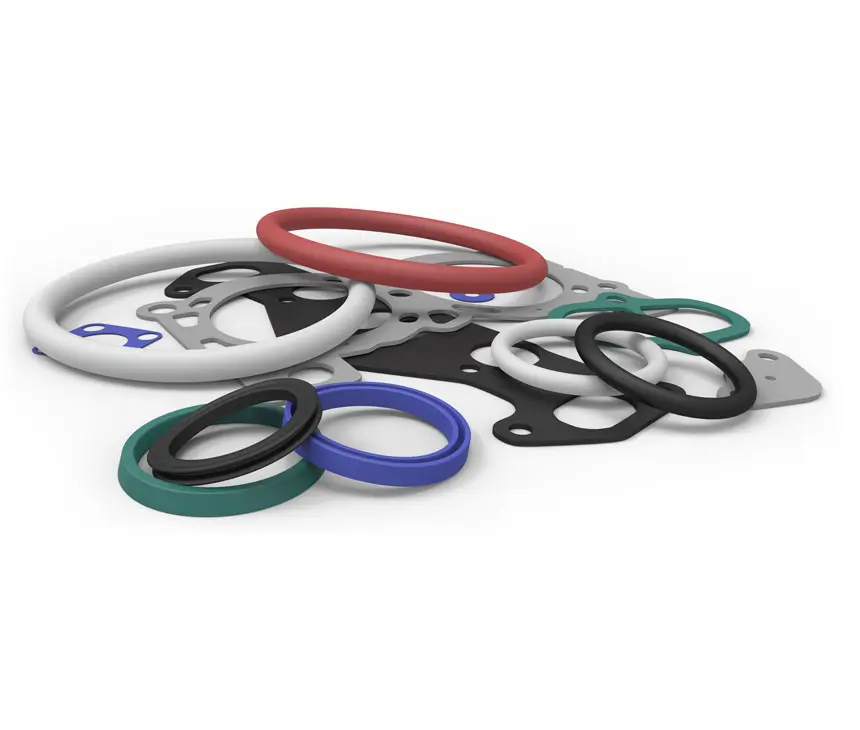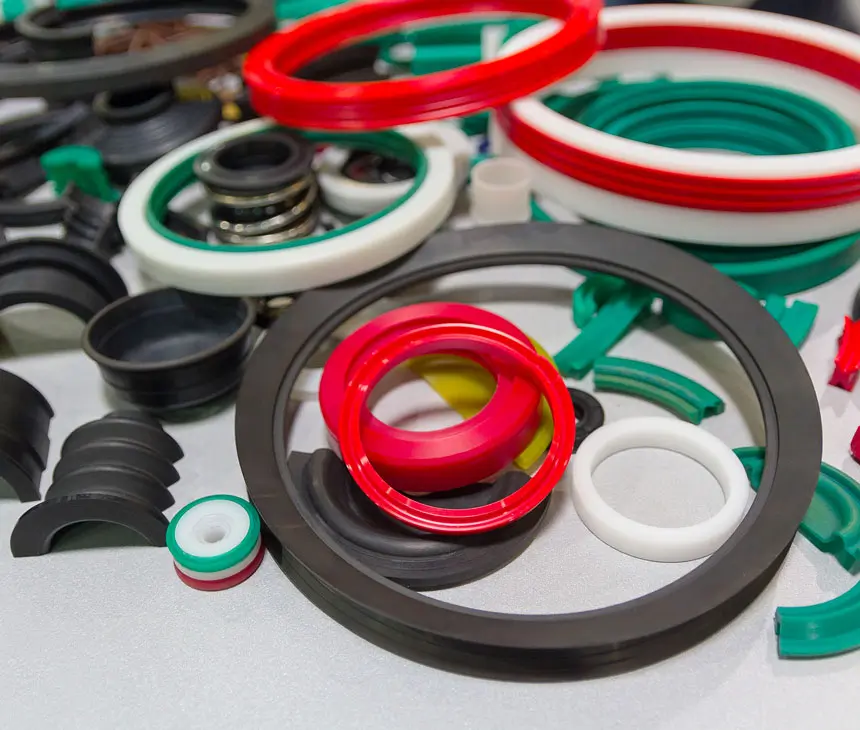 Rubber
Gaskets
MACH Rubber produce custom gaskets, designed and manufactured in-house at our South Yorkshire facilities. If you're unsure of the specifications, the team at MACH Rubber are happy to help with any advice you might need.
For more information and a free quote on any of our manufacturing services, contact us.