Rubber Mould Design & Manufacture
With extensive experience in the injection moulding and manufacturing industry, MACH Rubber provide mould design and manufacture services for clients in a wide range of industries throughout the UK.
Our expert in-house engineering team use the latest in 3d design software enabling MACH Rubber to manufacture extremely complex components to extremely high tolerances.
If you'd like more information on our services, contact us.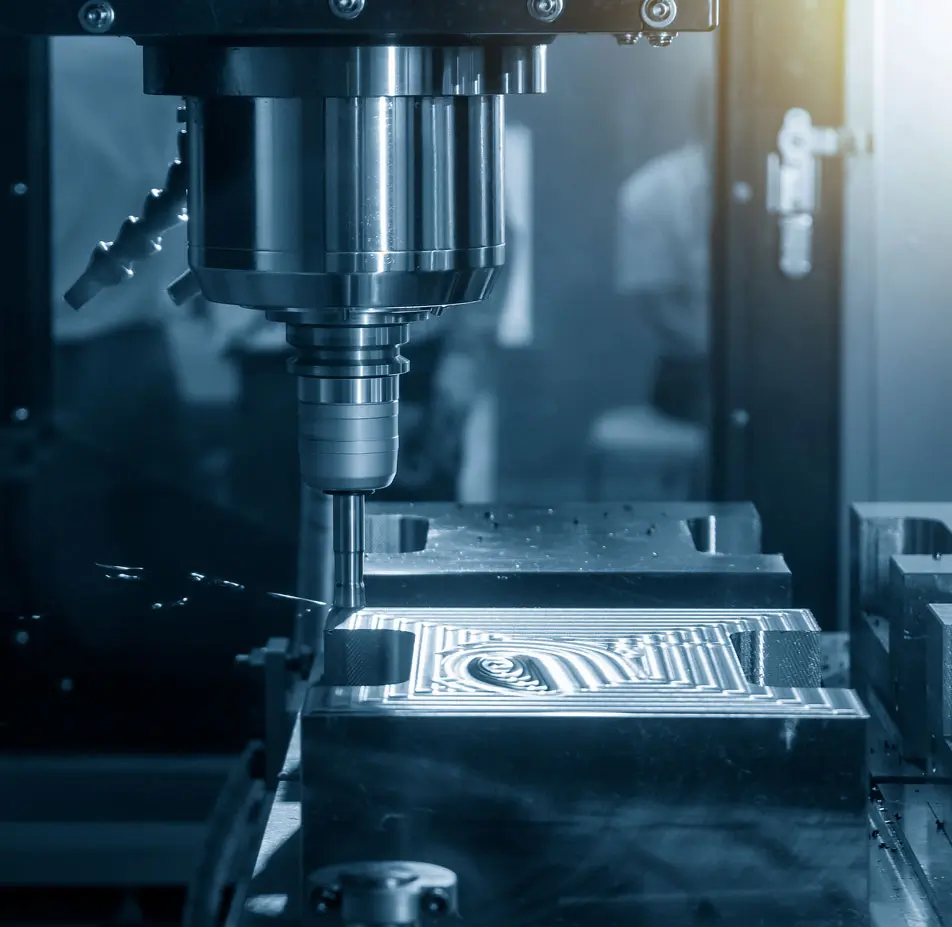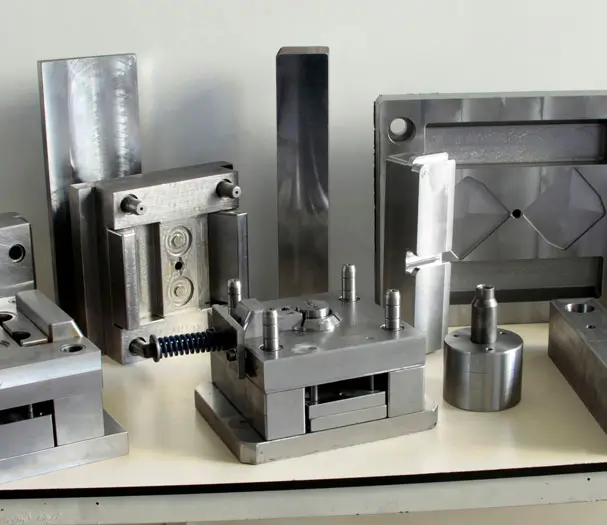 Rubber Mould Design
At MACH Rubber, we are continually investing in the latest advanced CNC milling and CNC turning equipment to ensure our engineering and mould design services maintain the highest standards.
All our moulds are designed bespoke to each client's exact specifications but, if you're unsure of the exact dimensions or specifications you might need, our team are on hand to help.
Contact Mach Rubber today using the quick and easy enquiry form below for more information and a free quote on our mould design and manufacturing services.