Rubber
Mouldings
Specialising in the injection moulding and compression moulding sectors, we manufacture a wide range of rubber mouldings.
Our in-house team of engineers use the latest in 3D design software to produce complex components and mouldings. Beginning with initial concept to 3D printed prototypes right through to the manufacture of complex rubber components utilising rubber compression and injection moulding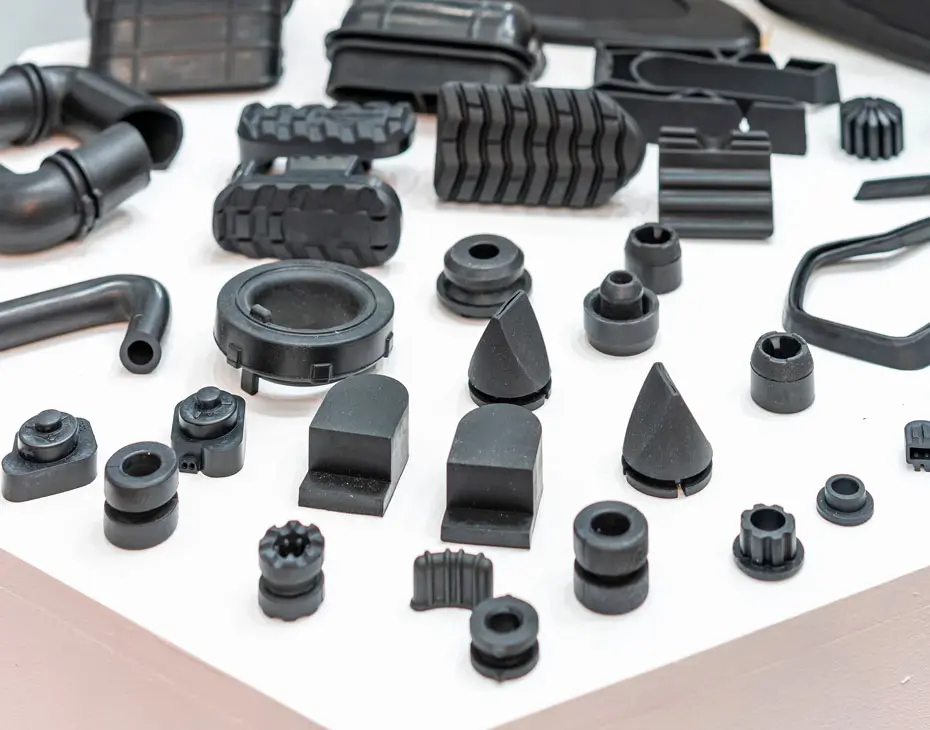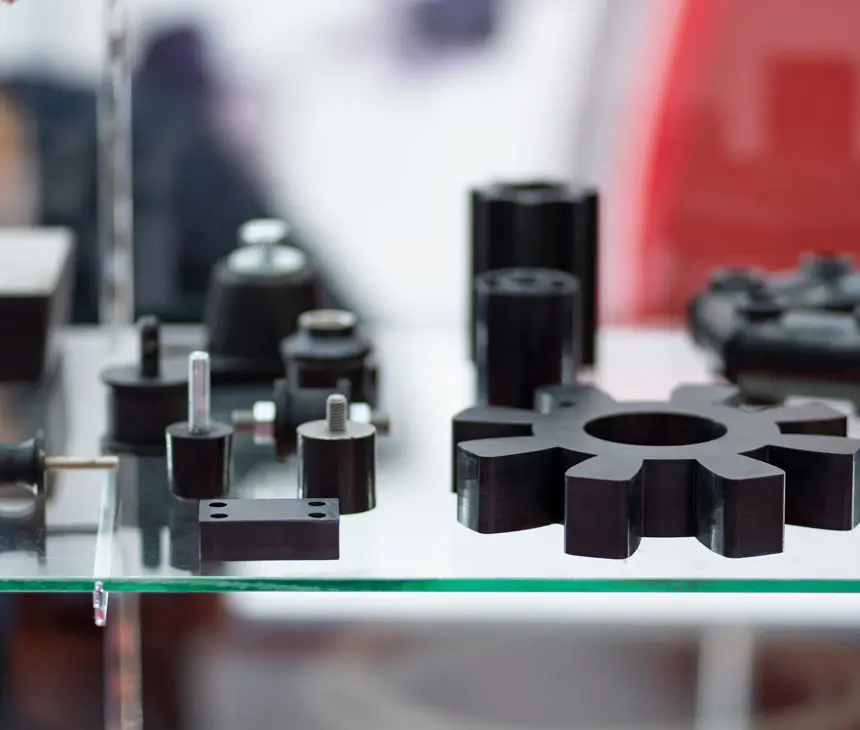 Rubber
Mould Manufacturers
As specialist rubber mould manufacturers, our team provide mouldings to each customer's exact specifications. We manufacture injection mouldings and compression mouldings using a range of materials, including natural rubber, FKM/Fluoroelastomer, neoprene and EPDM.
Items we can manufacture include rubber seals, rubber buffers, dust caps, rubber bushes and gaskets. All our mouldings are manufactured with each client's individual needs in mind and to your exact specifications, ensuring our clients are always satisfied with the finished product.
If you'd like to know more about our work, or if you'd like a free quote on any of our manufacturing services, contact Mach Rubber today using the enquiry form below.