Automotive
& Motorsport
MACH Rubber design and manufacture a wide range of injection moulded products and components for clients in the automotive and motorsport industries throughout the UK.
When producing Motorsport components, performance is paramount. It's no surprise that Motorsports teams come to us for their bushes, seals and gaskets. Our in-house team of engineers use the latest in design software to take each customer's products from concept to completion, utilising the latest in 3D modelling software to produce complex components.
Protoypes are produced using the very lastest 3D printing techniques. Once approved the design is handed to our rubber mould design team and onto the compression and moulding press for production in the most suitable rubber compound.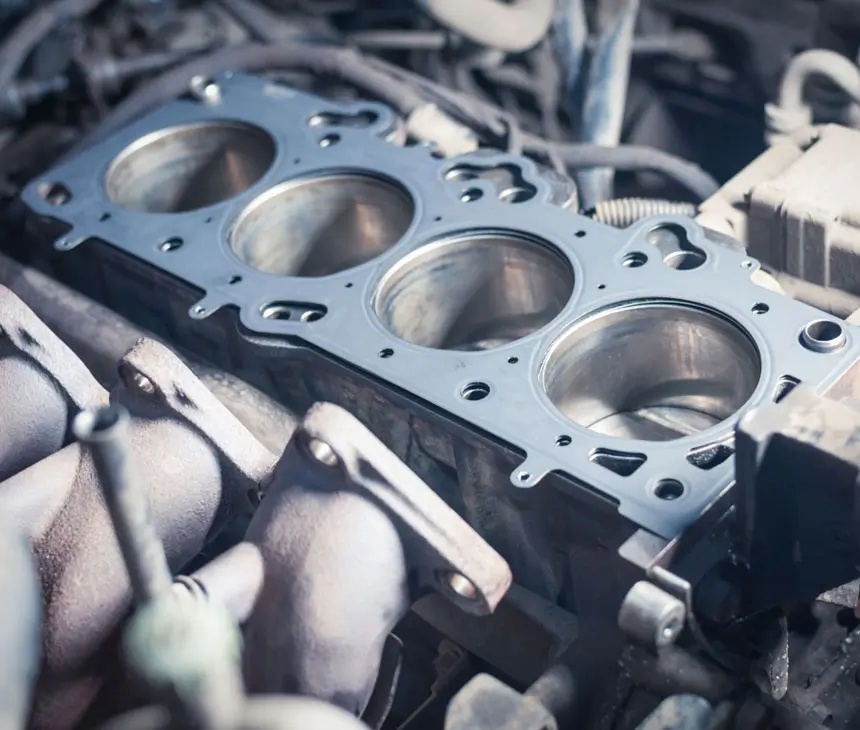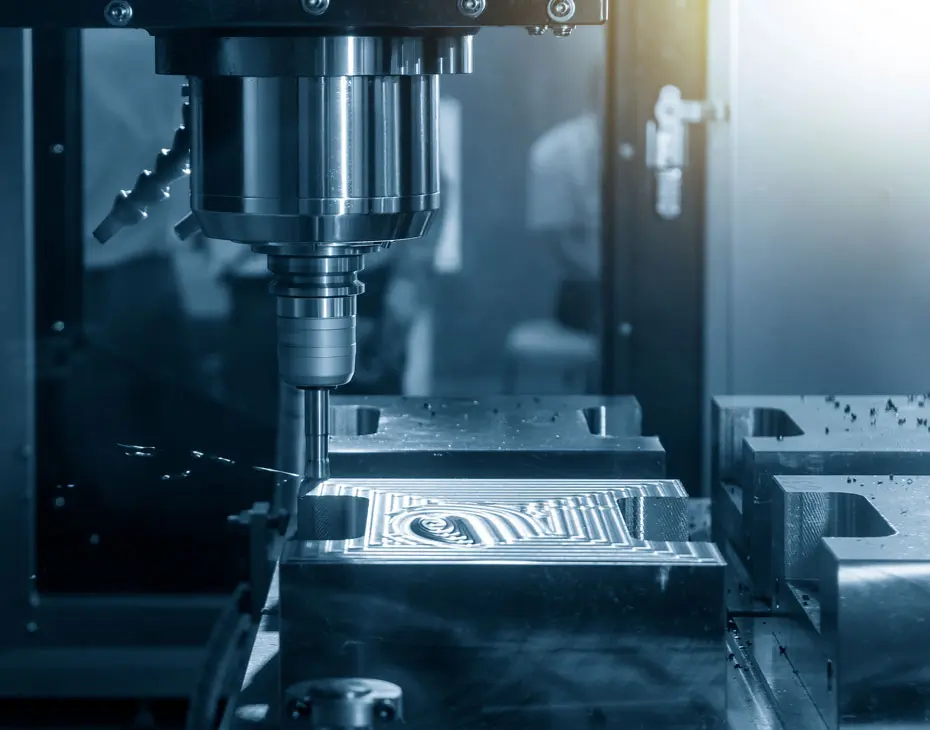 Injection
Mould Manufacturing
At MACH Rubber, we are consistently investing in the latest CNC milling and CNC turning equipment, ensuring that all our engineering and injection mould manufacturing services meet customer expectations every step of the way.
All our motorsport components are designed and manufactured in house, bespoke to each client's exact specifications. We produce all our components to the highest standards, ensuring a high quality, durable finished product every time.
If you'd like more information and a free quote on any of our manufacturing services, contact MACH Rubber.