Experts in
Rubber Mouldings
Utilising the latest in 3D design software we design and manufacture rubber products for a vast range of sectors.
From producing rubber components for the automotive industry to bonding metal to rubber, MACH Rubber is the UK's premier rubber mould design and manufacturing company.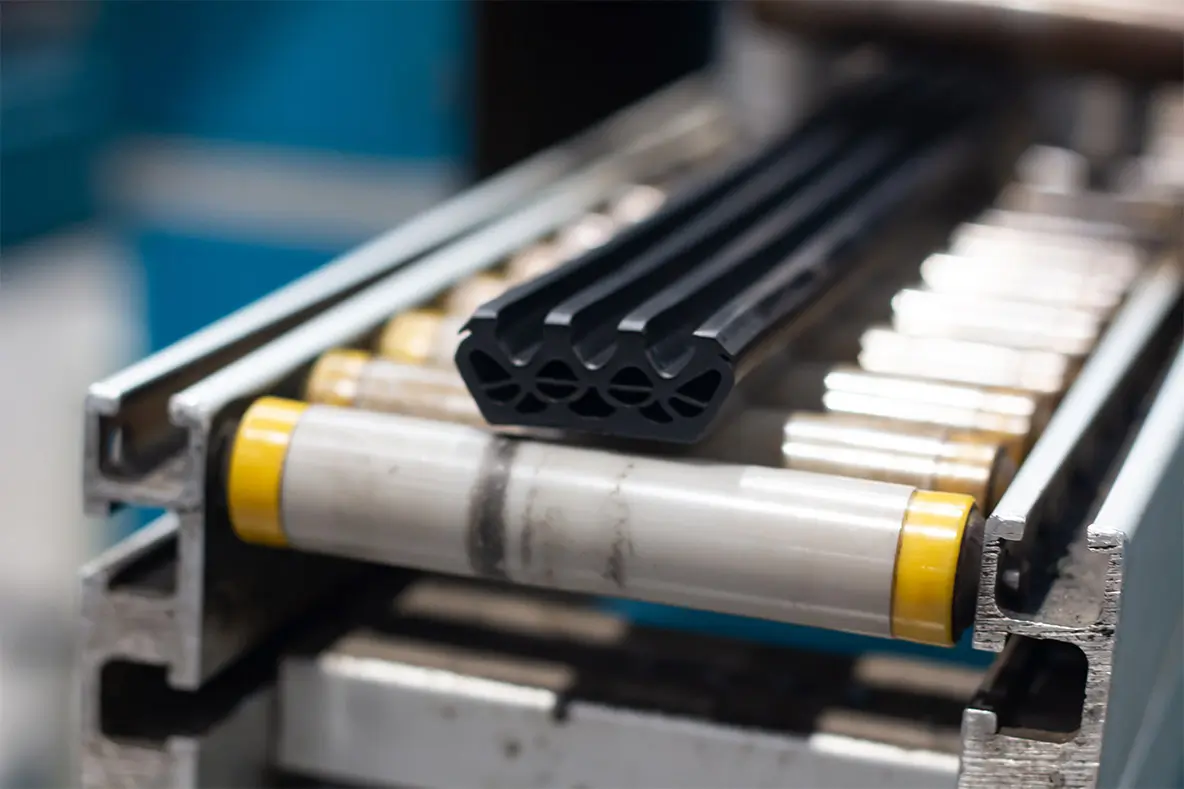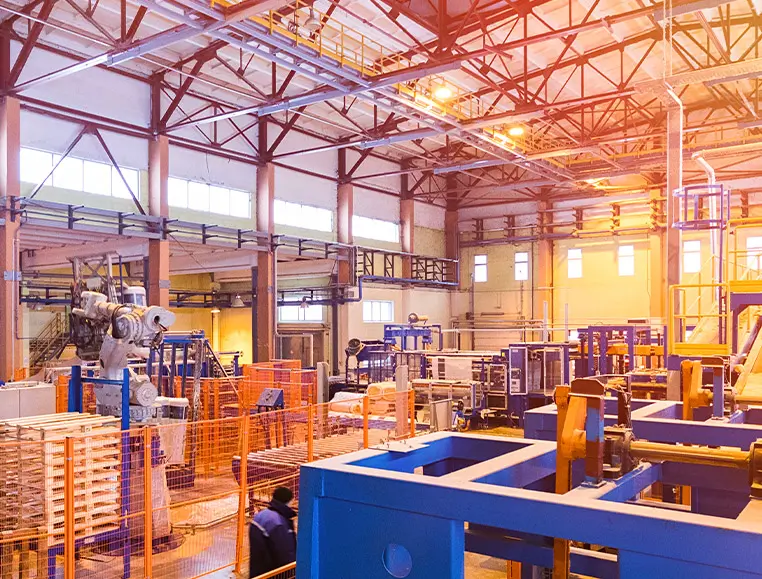 MACH Rubber
MACH Rubber was founded in 2017 and is built on years of combined experience within our team. We are experts in designing, manufacturing and supplying the highest quality rubber products the industry has to offer.
We have vast experience in supplying rubber seals, components, fitting and couplings for a vast range of sectors including automotive, gas, water, drainage and dairy. MACH Rubber has invested in the very latest rubber to metal bondings technologies, and we pride ourselves on excellent service and the supply of quality products; our primary focus is moulding around our customers.