Rubber
to Metal Bonding
With an in-house team of experienced engineers and manufacturers, MACH Rubber provide expert rubber to metal bonding services, manufacturing a wide range of components for clients across the UK.
Drawing from years of experience, our diligent process ensures all our finished products have excellent strength and durability, providing high quality components. We continue to invest in the very latest rubber to metal bonding equipment and machinery and produce high quality components for the automotive and motorsport industries.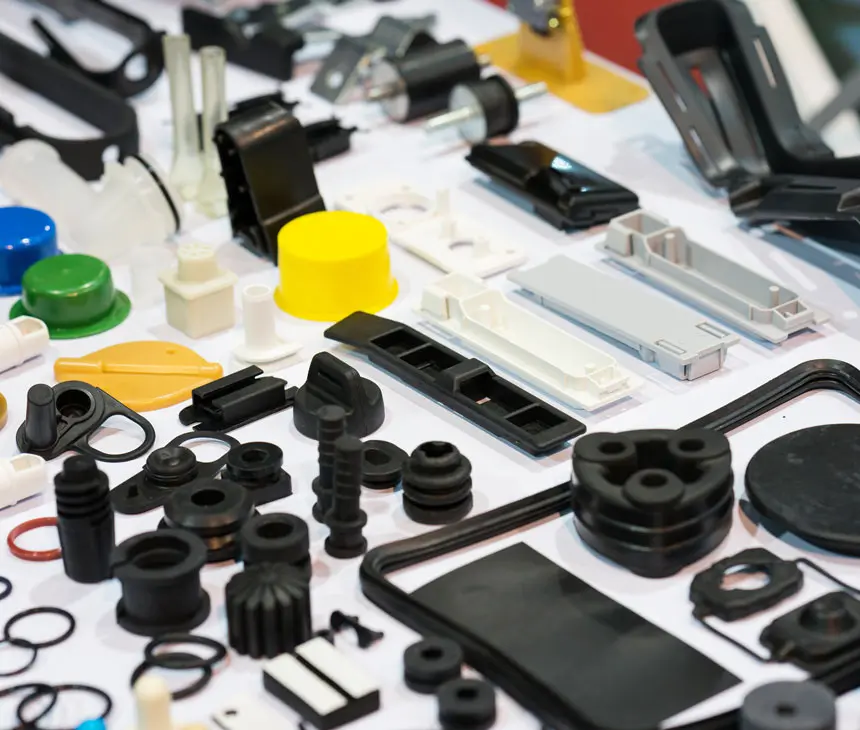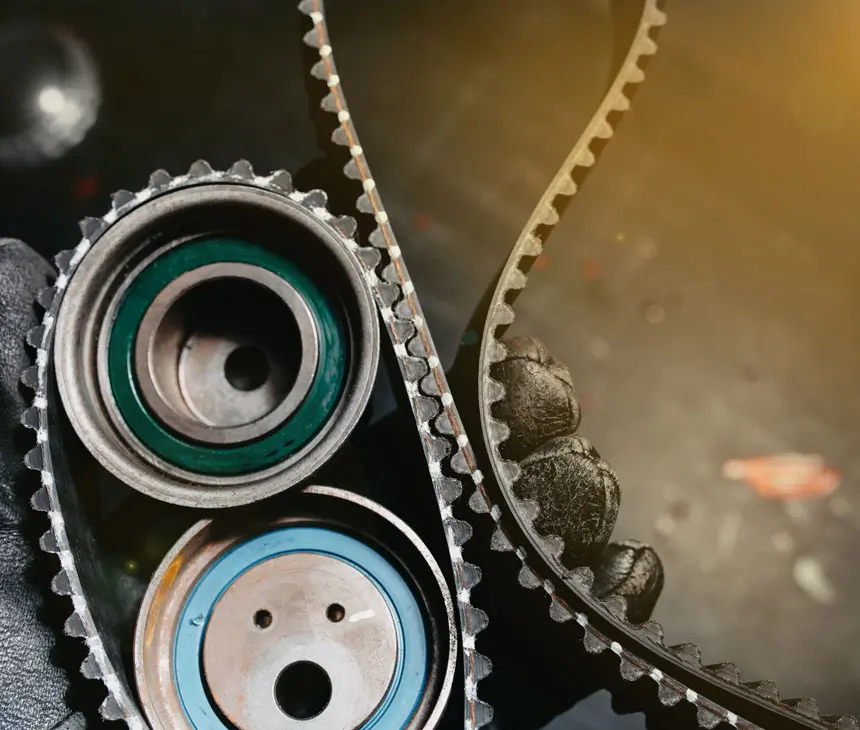 Bonding Silicone Rubber
to Metal
At MACH Rubber, we use a four step process when bonding silicone rubber to metal, to ensure we deliver the most durable, highest quality end product every time.
The first step is substrate cleaning. Before we coat a substrate with an adhesive, we provide a full clean, ensuring we do not leave behind any oils or grime from the fabrication process.
Next, we prime the rubber with a grey primer coat, sprayed slightly wider than the area occupied by the black topcoat which will be applied.
The next step is the most important part of the rubber moulding process – bonding. First, we position the metal component within a mould. We then inject the mould with a heated, almost molten, uncured rubber, in a process known as rubber injection moulding.
Finally, we cure the rubber. After setting it in the mould, we leave the rubber to dry and cure. Once completely dry, the process is finished and your component is ready.