Bonded
Seals

&

Gaskets

Bonded seals and gaskets are used extensively across a wide range of industries throughout the UK. As injection moulding and manufacturing specialists, Mach Rubber produce seals and gaskets designed and manufactured by our expert team of in-house engineers to ensure high quality, durable finished products delivered on-time and to budget

All our bespoke manufacturing services are carried out to each client's exact specifications but many rely on our expertise in design and manufacture.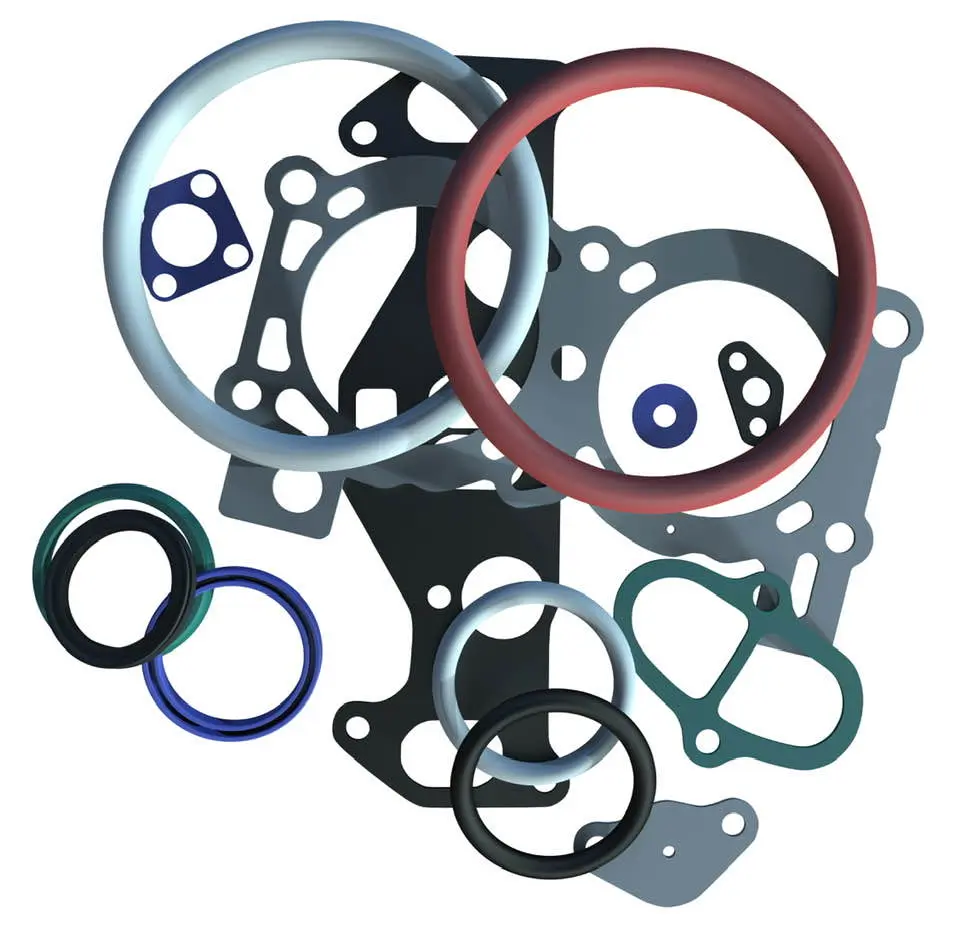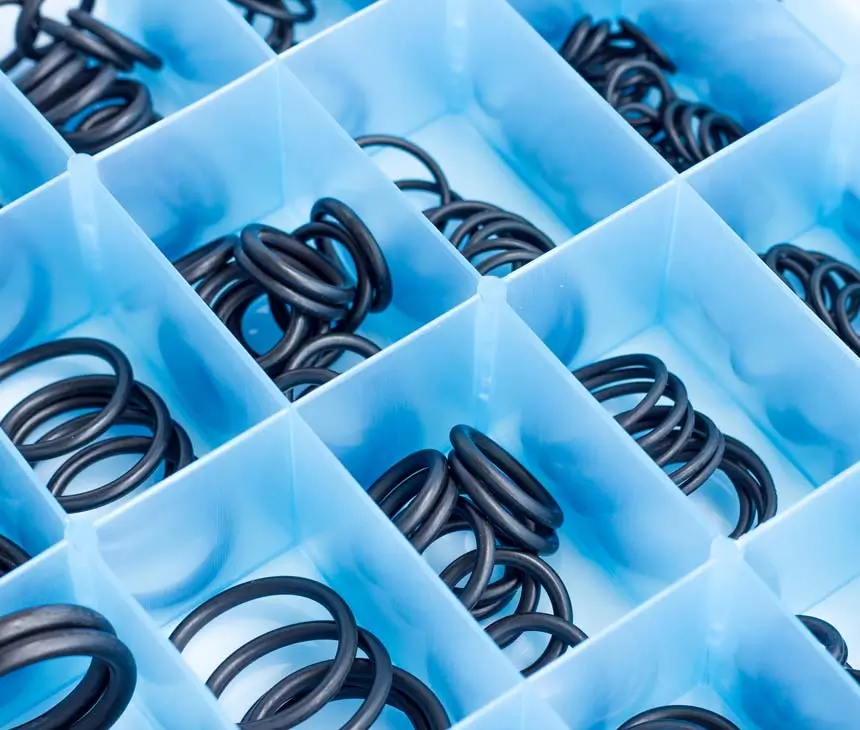 Rubber
Seals
Our rubber seals are widely used throughout the petrochemical industry, as well as the plumbing and drainage sectors. These seals have a wide range of uses in a variety of products, including drainage pipe seals, fire hose seals, and petrochemical tank seals.
If you'd like more information and a free quote on any of our manufacturing services, contact Mach Rubber today using enquiry form.