Petrochemical
The petrochemical sector require durable components, designed to withstand high wear and harsh environments. Mach Rubber design and manufacture synthetic rubber bonded seals and gaskets for use in extreme chemical environments. Our industry specific products provide excellent resistance to a wide range of chemicals including chlorinated hydrocarbons, fuels, and many acids.
MACH Rubber's in-house team of engineers use the latest in 3D design technology to produce complex components. We take each design from initial concept, through prototype and onto production and delivery.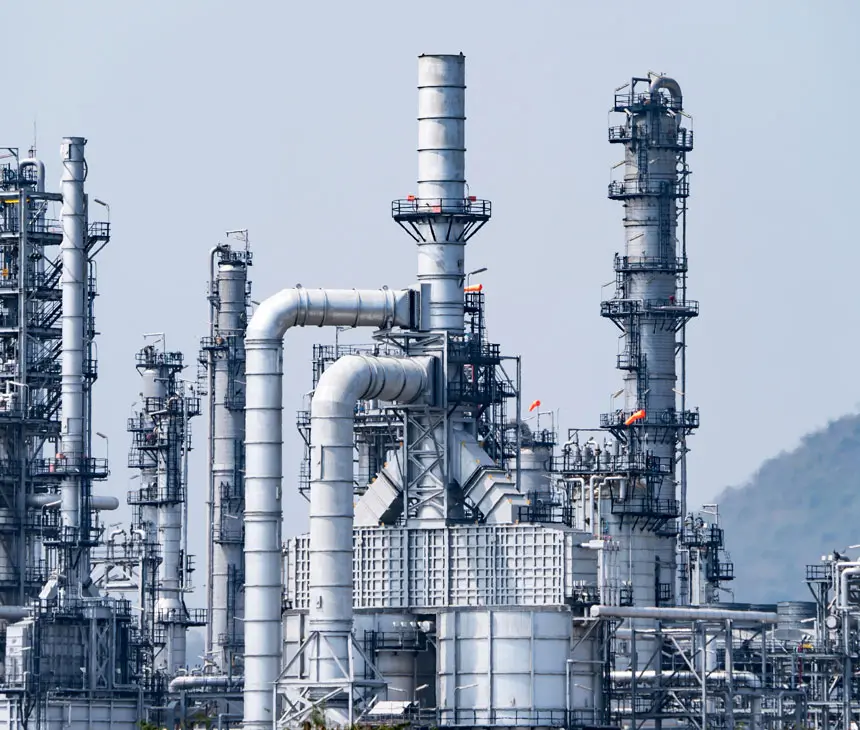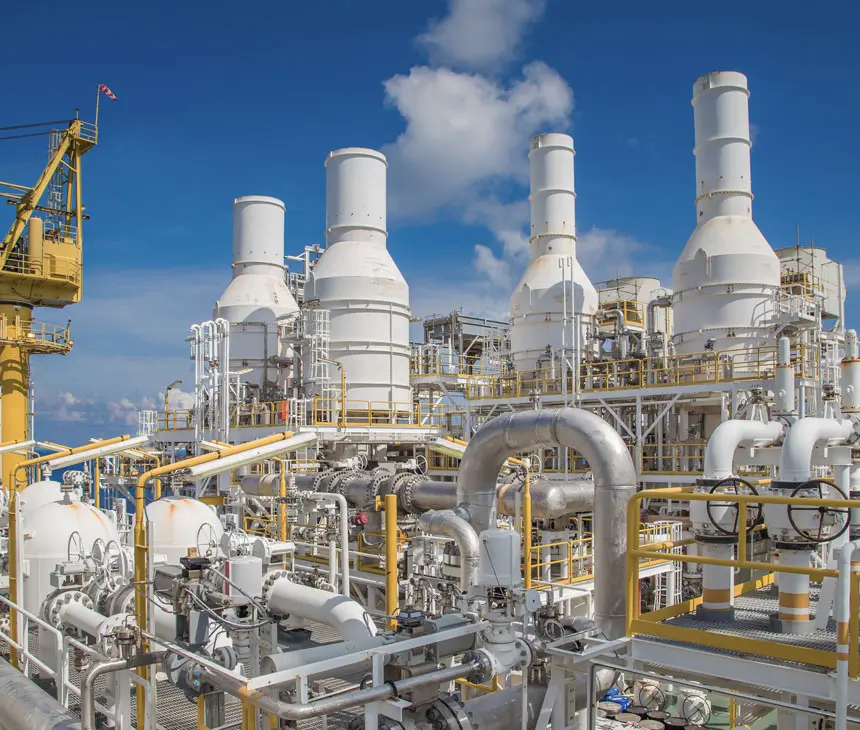 Oil &
Gas Seals
MACH Rubber produces a wide range of seals, including bonded seals and rubber O-ring seals, used extensively across the petrochemical industry.
Our range of seals are available in both standard and custom sizes in a variety of materials, ensuring your finished product is safe, reliable and durable.
If you'd like a free quote, or to find out more about how we mould around our customers, contact MACH Rubber.