Plumbing &
Drainage
MACH Rubber design and manufacture a wide range of injection moulded products for clients in the plumbing and drainage industries throughout the UK.
All our products are designed by our in-house team of experienced engineers, who use the latest in 3D design technology to take products from initial conception, through prototype testing and onto production and delivery.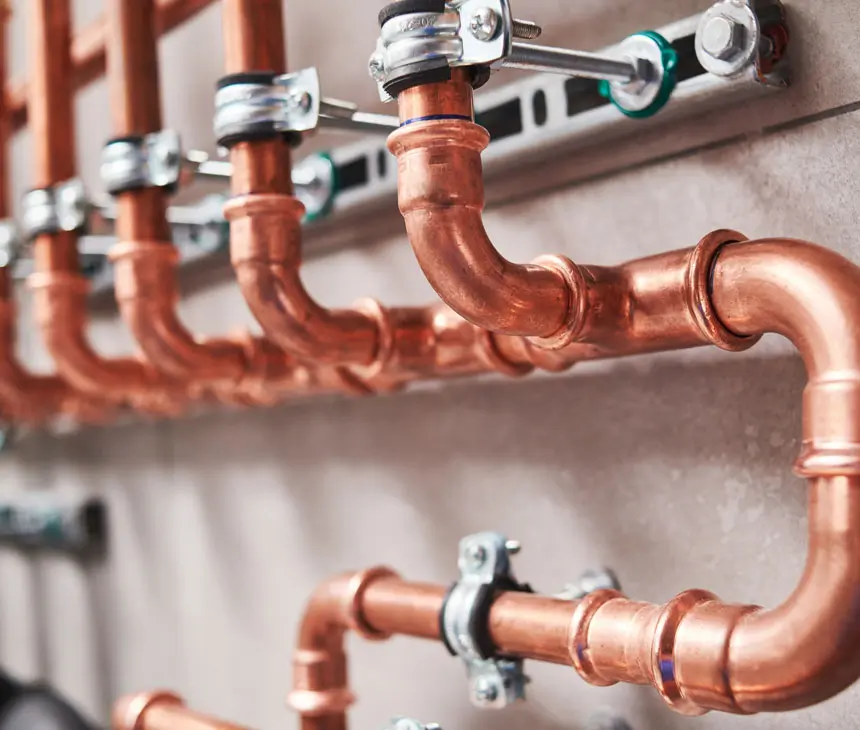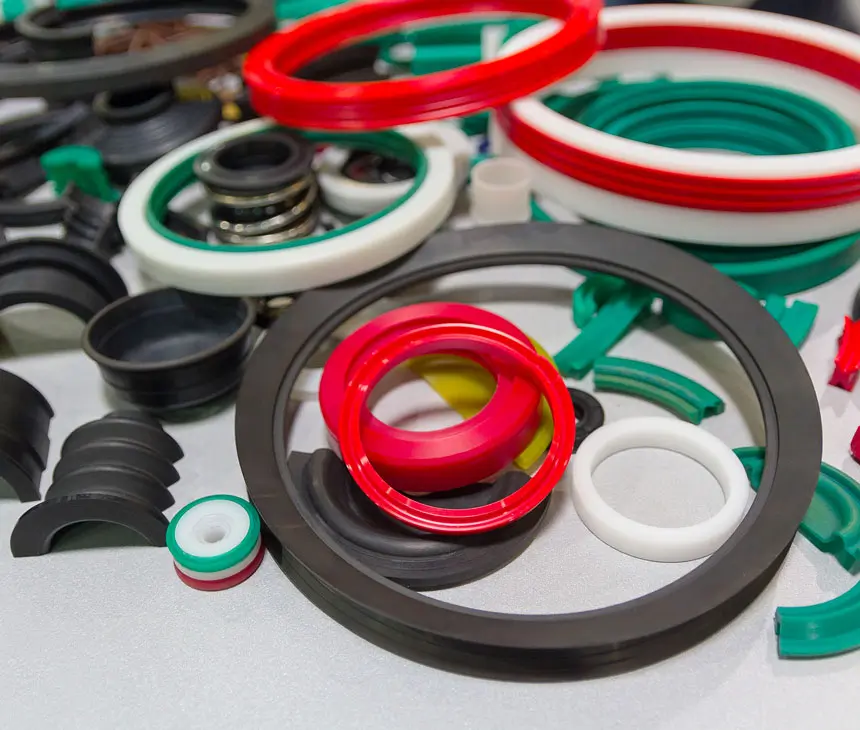 Rubber Seal &
Gasket Manufacturers
Preventing leaks with a tight, durable seal is essential when manufacturing products for the plumbing and drainage industries. As experienced rubber seal and gasket manufacturers, MACH Rubber take pride in producing high quality, durable rubber components.
Our rubber seals are widely used throughout the plumbing and drainage sectors. Clients across the UK use products such as drainage pipe seals, designed and manufactured in house by MACH Rubber.
For more information and a free quote on any of our manufacturing services, contact our team today using the enquiry form below.