Dairy
Industry
In both the food production industry and the dairy industry, sanitation and hygiene are of vital importance, ensuring zero cross-contamination between products.
MACH Rubber design and manufacture a wide range of injection moulded products for clients in the dairy industry throughout the UK. Rubber gaskets and seals. Our products are primarily used in milking systems but, as experts in bespoke rubber product design and manufacture, we are on hand for absolutely anything that can be manufactured in rubber.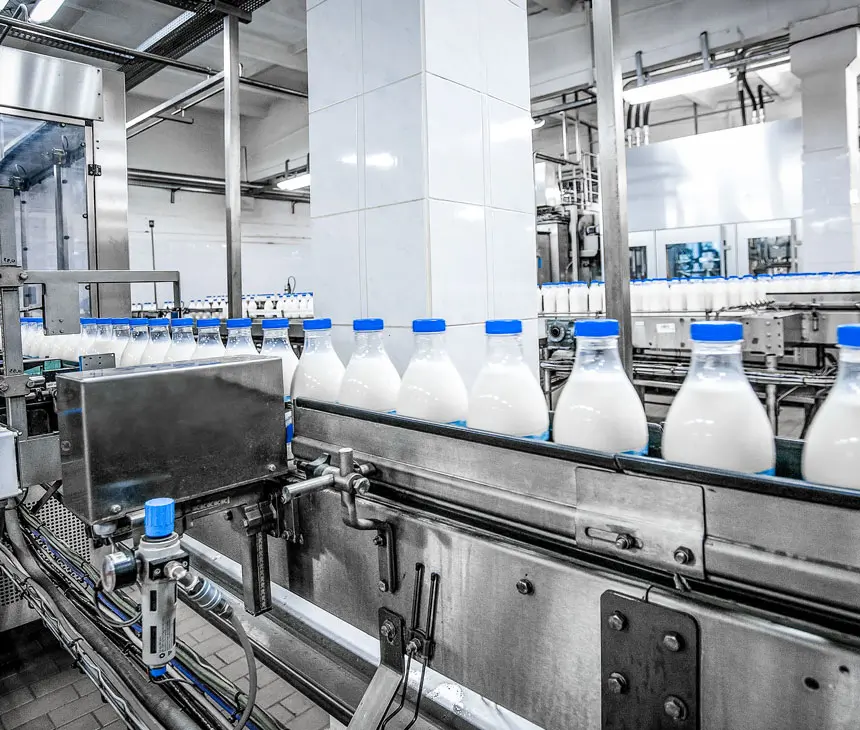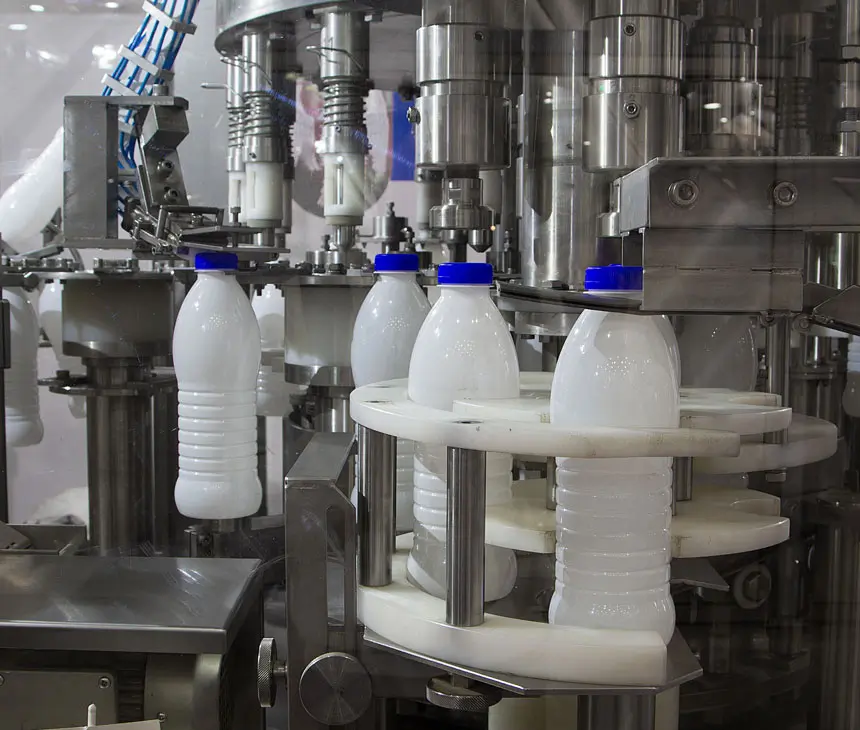 Custom
Injection Moulding
Our in-house team of engineers provide custom injection moulding services, creating bespoke products for dairy clients across the UK.
We utilise the latest in design software including 3D printed prototypes to take components from the initial concept stage right through to mangufacture and delivery.
If you'd like more information or a free quote on any of our manufacturing services, contact the team at Mach Rubber today using the enquiry form below.